Employers
We Have Farm Workers to Meet Your Needs
H-2A Farm Labor Services
We offer various levels of H-2A farm labor services. Click here for more information.
Turnkey Farm Labor
A complete package from beginning to end. We can recruit, process initial application, train, house, transport to and from work sites, and supervise.
Partial Services
If you have housing, we can do everything under Turnkey and you can provide your own housing.
Housing
If you are now doing your own H2A and need additional certified housing or if you would like to do your own H-2A program but don't have housing AgriLabor has certified housing between Yakima and Hermiston. We lease certified housing for as low as $10.00 per calendar day depending on the H-2A package.
Customized H-2A
If you want to collaborate and customize your H2A program we are glad to help you plan and see if any of our services or resources meet your needs.
For more information about our H2A farm labor services, please call AgriLabor at 541-667-9580.

All workers provided by AgriLabor are E-Verified.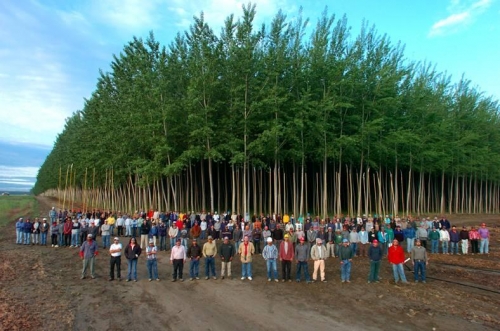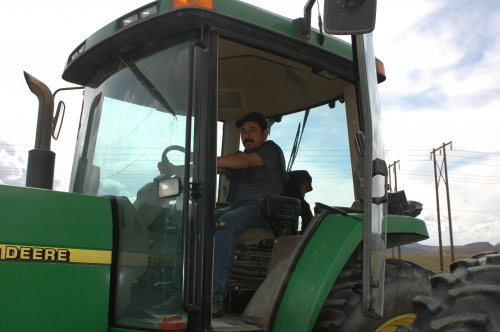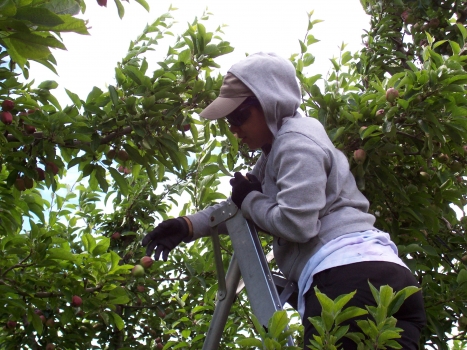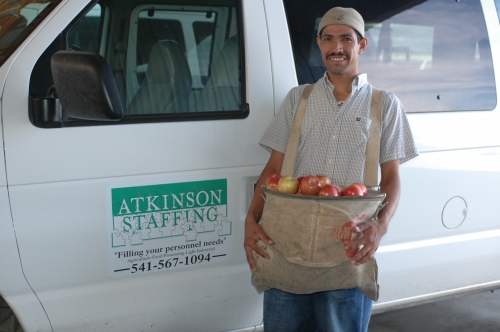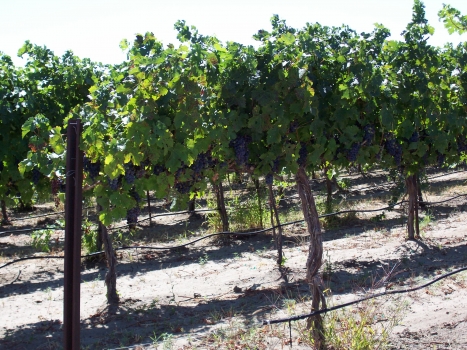 We Offer Cost-Effective H2A Farm Labor Services